WELCOME TO THE WORLD OF AAA HOTELS & RESORTS
Retaining Authentic Local Hospitality
Experience the Maldives like never before at our distinctive resorts and villas. Each of these charming getaways provides something unique to discover amidst luxury living in your very own slice of paradise.
Maldives, a tropical playground of emerald green islands surrounded by miles of shimmering turquoise water. Let AAA Resorts, a trusted name with decades of experience in the hospitality business, open the door for you to this idyllic Indian Ocean holiday destination. We have something to suit every kind of requirement and budget.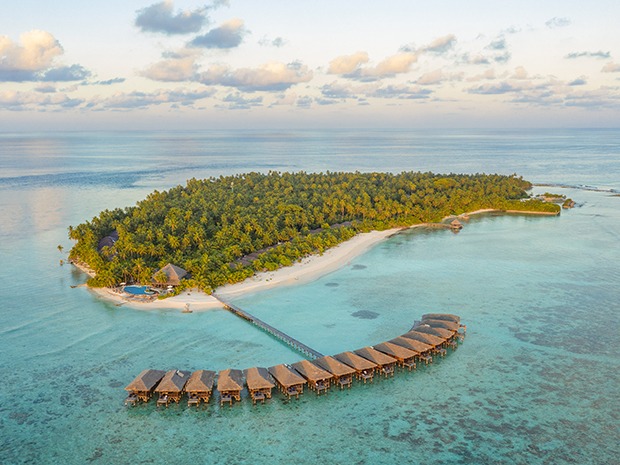 Explore
Our Resorts
Stunning, beach views from expansive guest rooms, complemented by AAA Hotels & Resorts's legendary hospitality and unmatched amenities.

x